HY!
I'M MODA STORIA & STILI BOOK!

DIRECTOR Chiara Savino
BO$$ Balthazar Pagani
WRITER Arianna Piazza
MOODBOARD Maria Luisa Miraldi
GROUP Sole 24 ORE Cultura



EDIZIONI

:
ITALIA  2014 - Sole 24 ORE Cultura Editore
UK 2015 - Laurence King Publishing
FRANCE 2015 - Editions de La Martinière
BRASILE 2016 - FOLHA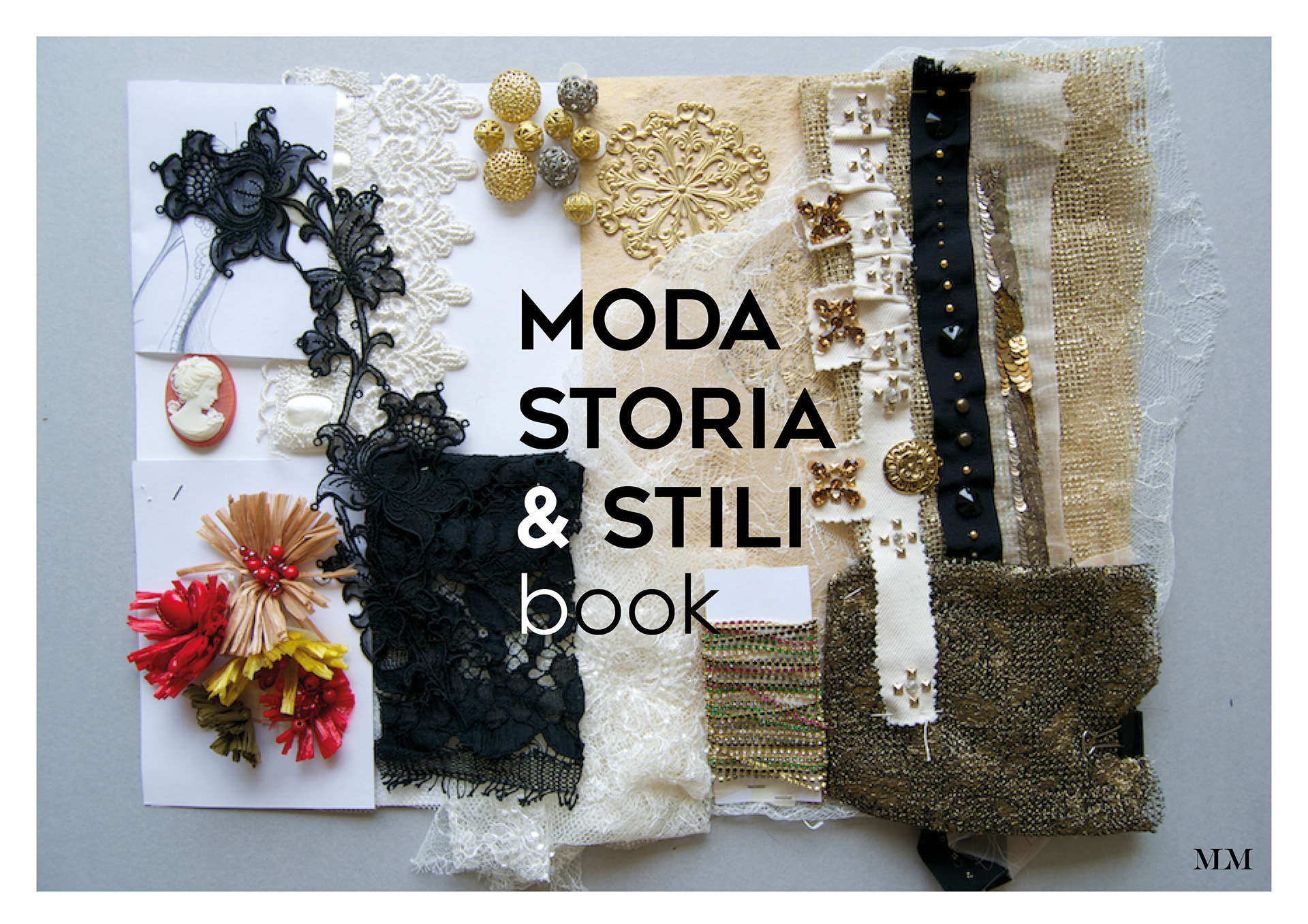 MODA STORIA & STILI
Sole 24 ORE Cultura

Maxi Formato 27,5 x 37 cm
195,00 €

Volume enciclopedico dedicato al mondo della moda. Secondo un pratico ordine alfabetico, l'opera presenta

250

designer. Biografia, ispirazione, filosofia, criteri di lavoro, scelte estetiche, gusto, sono esaminati dal punto di vista storico, analitico e ispirazionale. Oltre alle fotografie dei capi iconici, è oggetto di interpretazione artistica con la creazione di

moodboard

illustratI, a cura di Maria Luisa Miraldi, tavole di stile dove viene raccolto il linguaggio visivo (immagini, foto, tavole di lavoro e oggetti evocativi), e le caratteristiche della produzione e filosofia dello stilista o del brand.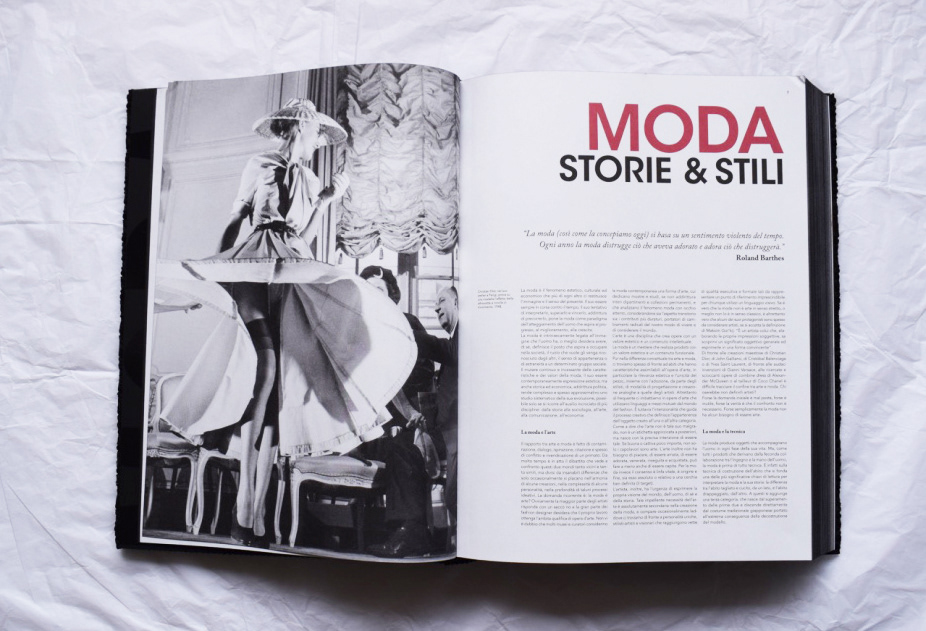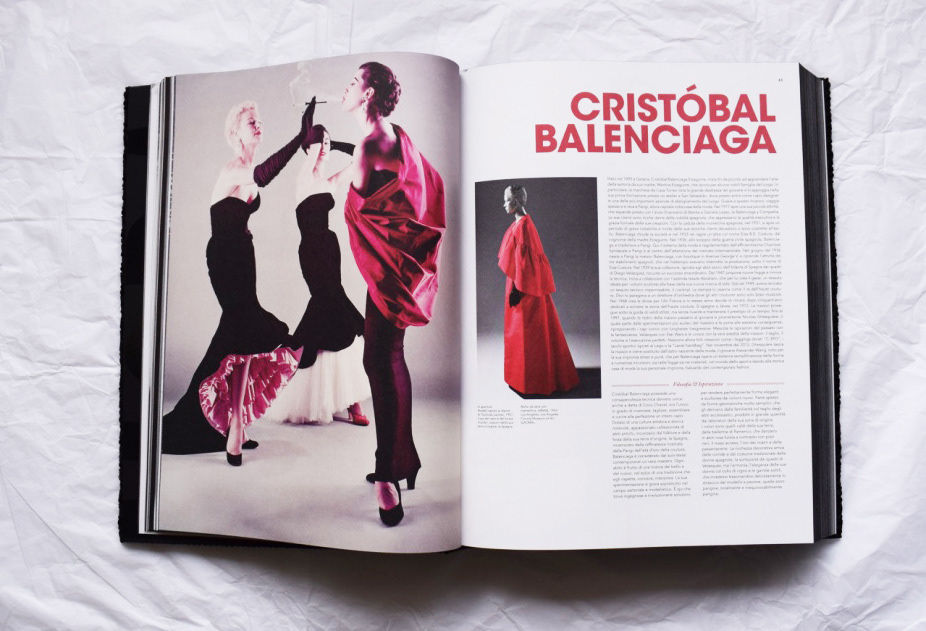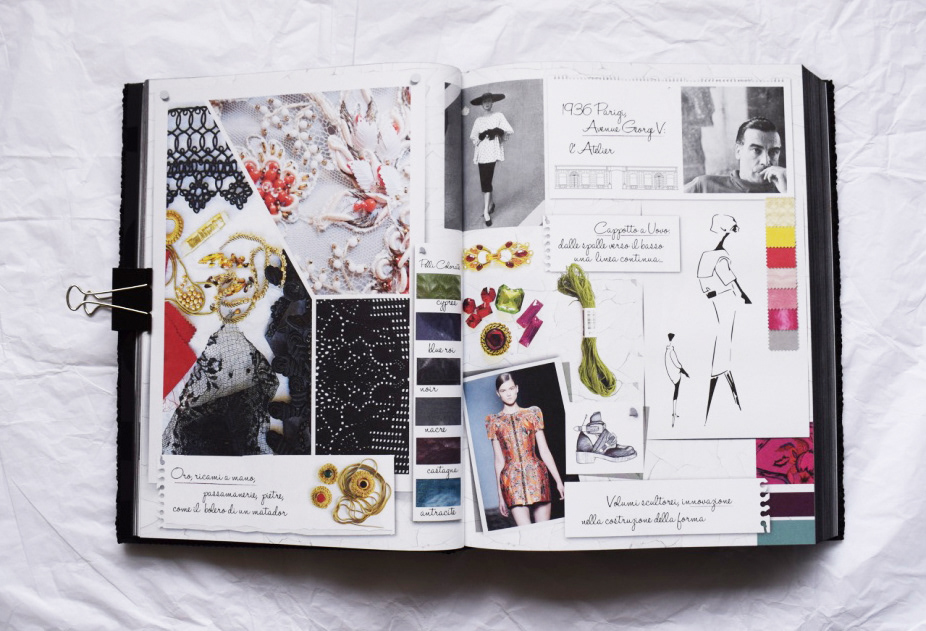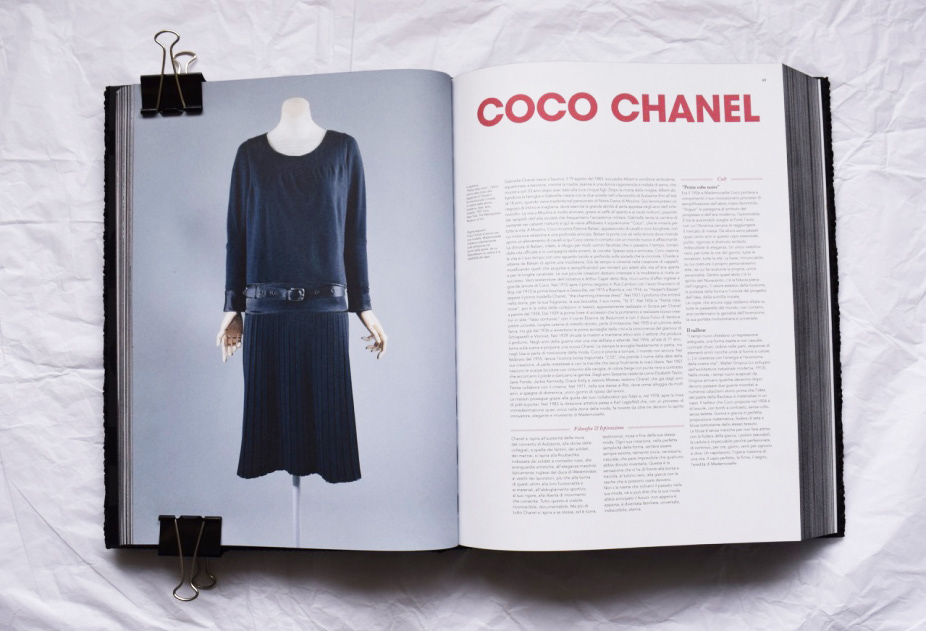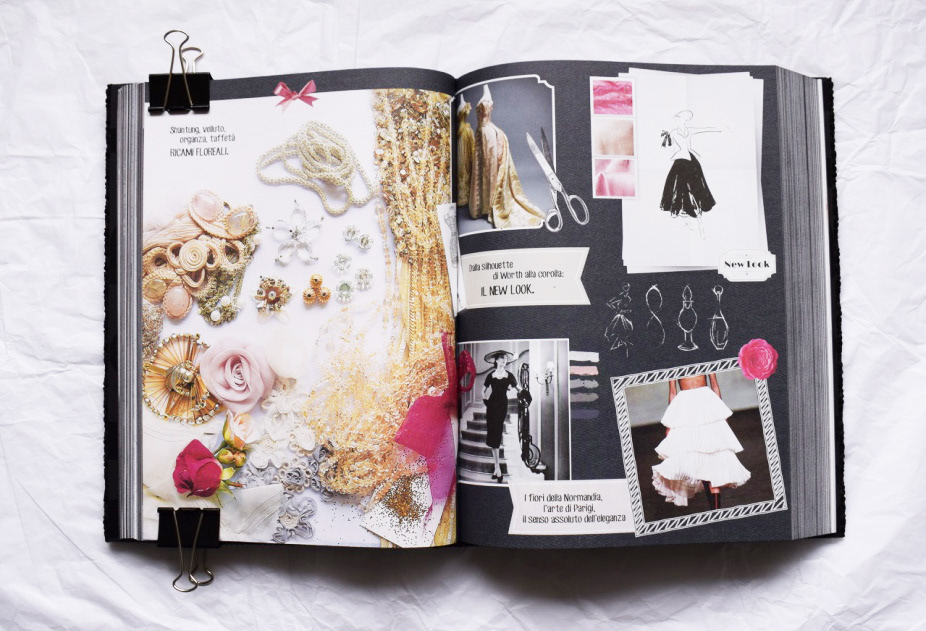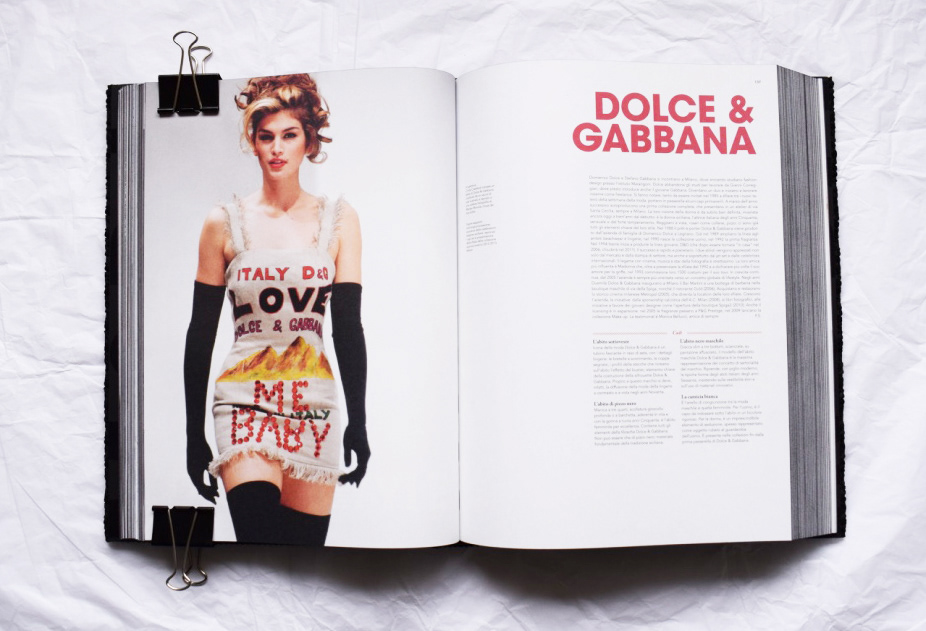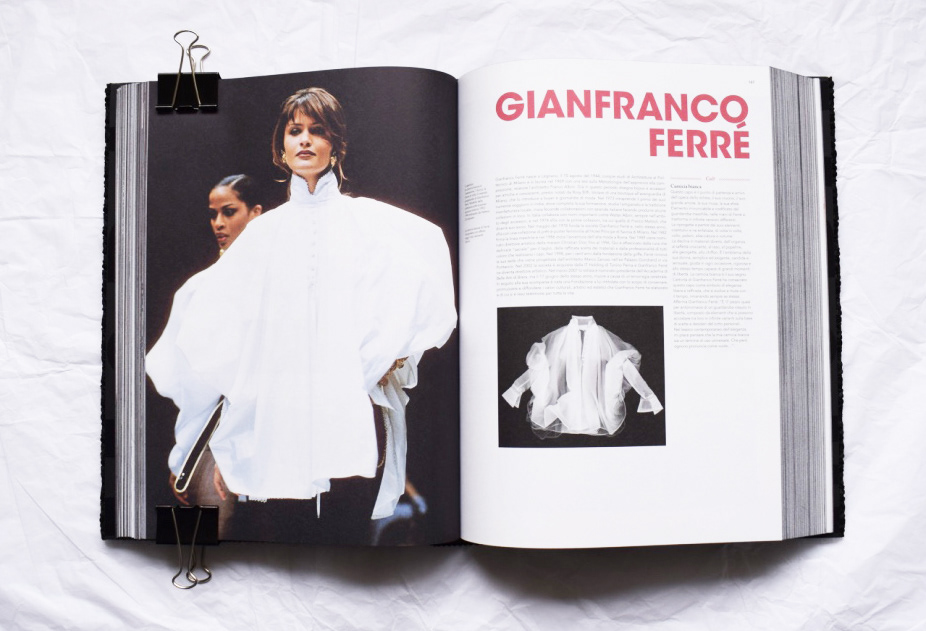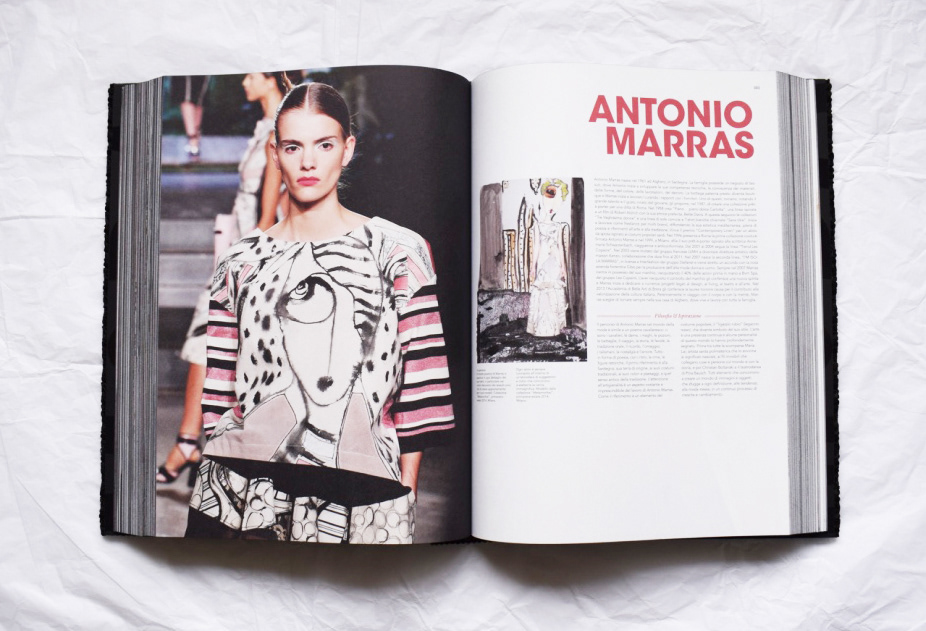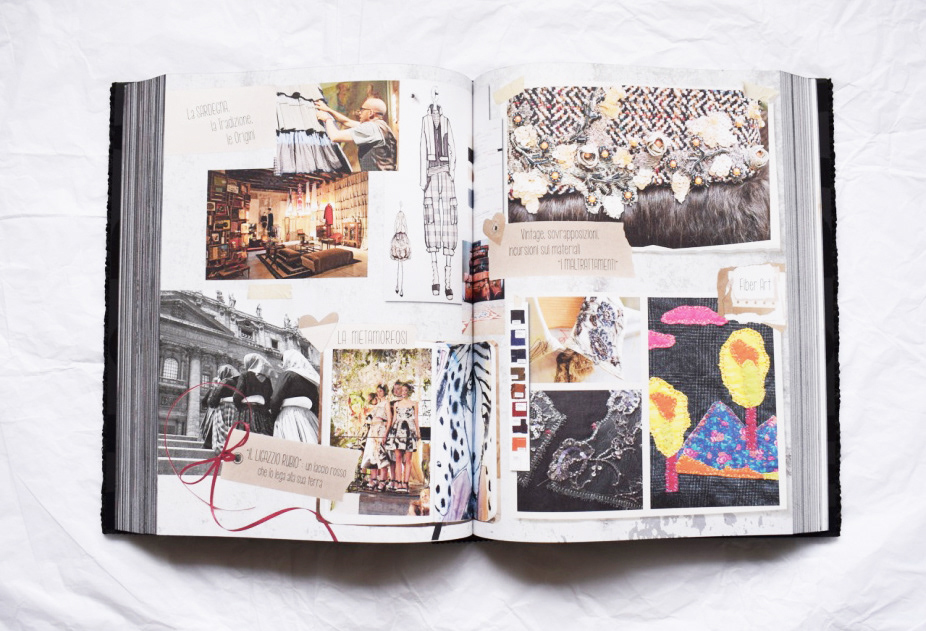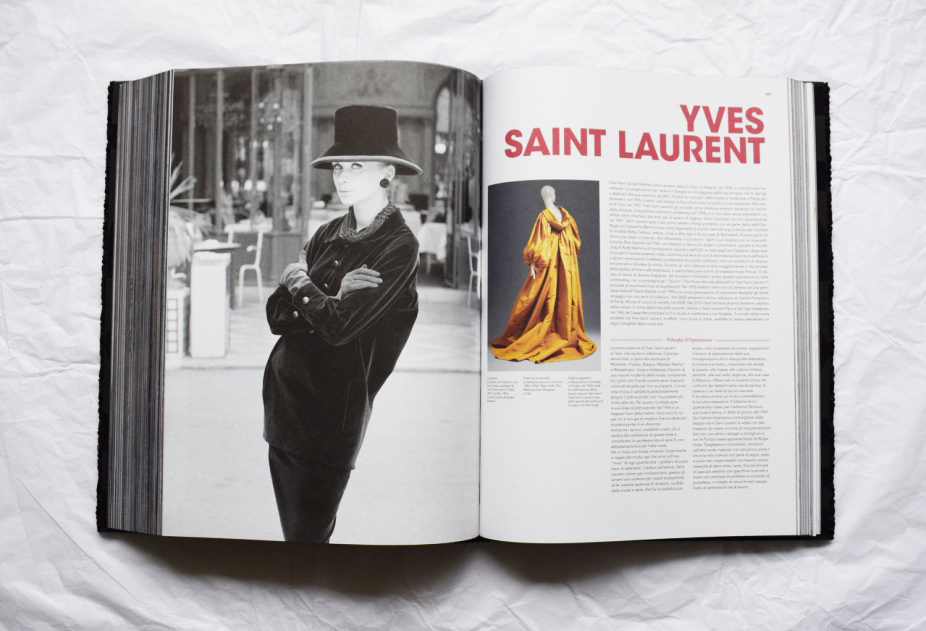 Fashion. Histoire et styles
Editions de La Martinière

Mode - luxe - design
230 x 311 mm
536 pages
69 €
qu'est-ce que c'est?

Une immersion dans le monde de la mode d'Abercrombie & Fitch à Zoran, des grandes maisons de haute couture aux marques branchées du prêt-à-porter.
Une somme encyclopédique illustrée à la découverte des couturiers et des designers, mais aussi des marques, des mouvements et des styles qui font et défont la mode à travers le monde.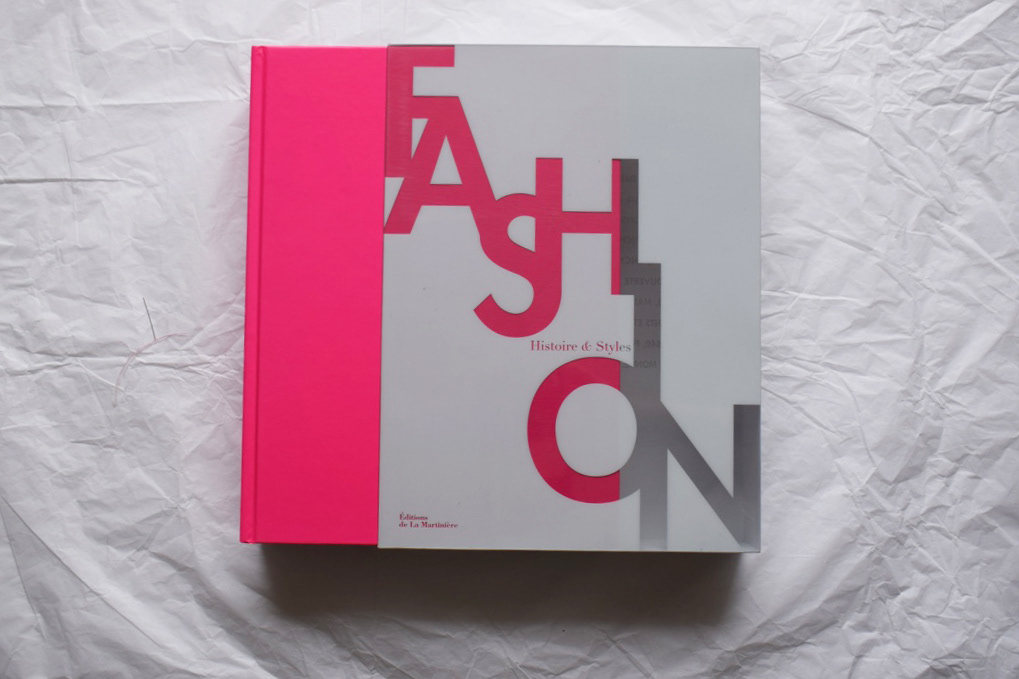 Laurence King Publishing

536 pages
12¼ x 9 ins
$65.00
WHAT?!

An indispensable guide to the creative world of fashion.
This encyclopedic volume contains over 150 entries on key designers and styles, with multiple images and a comprehensive text for each one. It is an authoritative reference work as well as an inspirational showcase, with over 500 photographs and original illustrations.
Whether you want to know the history behind the most creative designers and successful brands, or understand haute couture and innovative youth countercultures, this tome includes it all: the key designers, movements and style icons that have shaped the history of international fashion from the 1860s to today.
Coedizione Brasile, 2015

Coleção Moda de A a Z 
Magazine 25 Volumi

Editore Folha
R$18,90

O QUE?

Uma coleção exclusiva que traz as grifes mais conceituadas e os estilistas que revolucionaram o mundo da moda. A moda sempre buscou novos caminhos. E eles estão todos reunidos na Coleção Folha Moda de A a Z. São 25 volumes com os principais movimentos de estilo da história, da moda dos punks e mods aos hipsters.